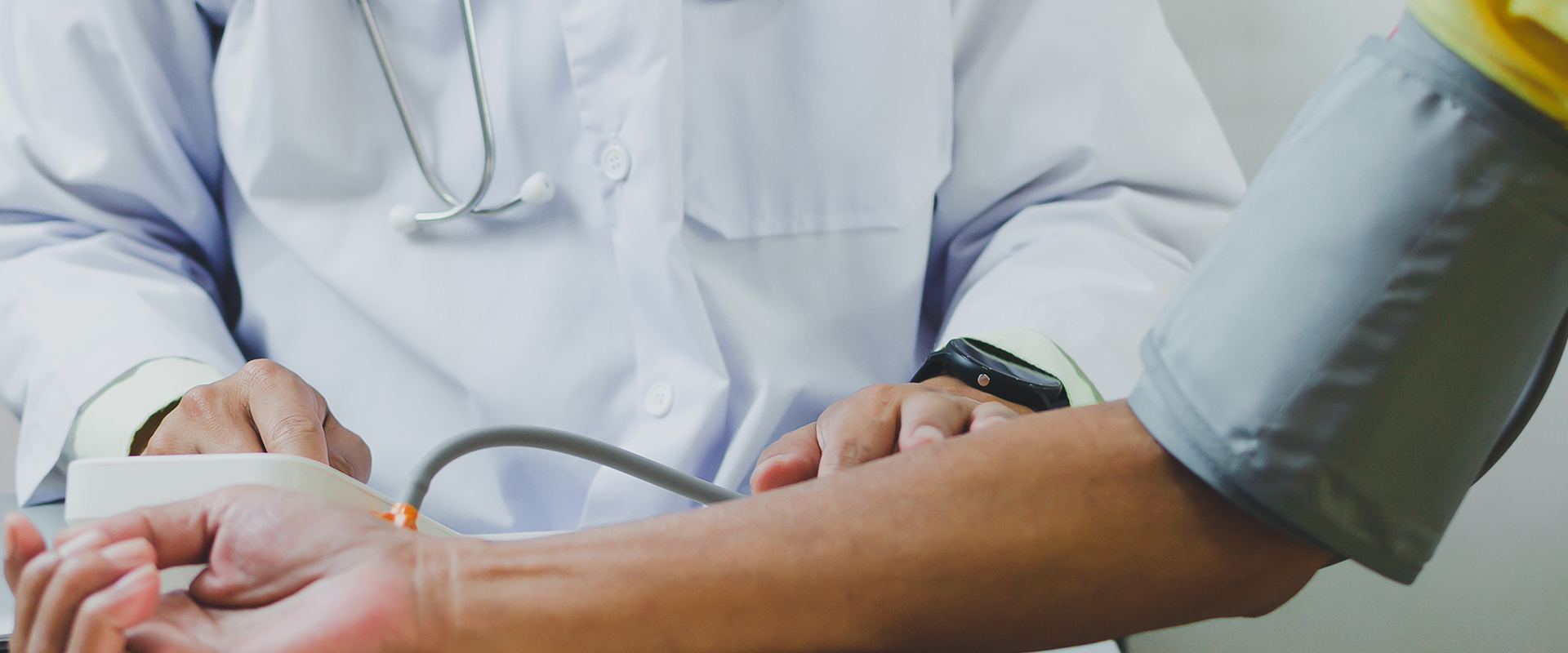 Health screenings are medical tests that check for diseases as well as health problems before there are any symptoms or indications.
Health screenings make early detection possible when conditions are typically easier to treat. Obtaining an appropriate health screening is one of the best steps to maintain your health.
When you or your loved ones sign up for a health screening package at Careplus Clinic in Kepong, Kuala Lumpur, you are taking a great leap in your health.
In this fast-paced life, where we are constantly on the move, we often tend to disregard unseen things, such as our health, even when they are the most important.
We focus the least on our health until we have run out of time. Then, we drop sick only to discover that we have been worn down and oblivious regarding our health problems... problems that we should have identified for a reasonably long time.
Even though we might not know the exact features of our internal body organs, they maintain us to life. So what happens if they are not working at maximum levels? Well, chances are that signs and symptoms can be undesirable. Worse still, there's no symptom despite organ failure!
This is why many individuals are urged to obtain a health examination regularly to stay healthy and in shape.
Keep in mind that asserting back your health is a life-long journey. In fact, it's the most important journey of your life. Without it, you can kiss your dreams goodbye.
Health screening is essential to understand your health even if you feel completely well, without any signs and symptoms and/or indicators of health problems.
Your health underpins everything you do but is also easily taken for granted.
With the early discovery and appropriate medical advice, diseases and life threats can be dealt with, resulting in better results and reducing the risk of significant issues.
Regular health examinations help identify your health problem and even find out issues that are or are about to appear in the future. The Health screening plans offered in Careplus Clinics cover all the essential blood and pee tests for evaluating way of life illness and common chronic infections.
Typically, a health screening session may take about half a day or one full day, depending on how many tests the doctor wants to conduct based on your situation.
Each of these tests is performed in carefully managed atmospheres to ensure the examples acquired generate only one of the most accurate results.
At Careplus clinic, we understand the importance of getting the result fast. So, in most cases, you will get your health screening results within 24 hours. We go the extra mile by informing you of the health screening result via text messages.
Doing health checks regularly boosts your chances of living a long, healthy life.
Health is the most valuable possession any individual can possess.
No one else is liable for your health except for you. No one understands your body as you do; thus, taking the duty of your health must be a priority.
Early detection of any disease can help to prevent it from advancing into a chronic disorder. Moreover, complications can also be avoided through health screenings. This means you can also prevent mortality and morbidity and higher treatment costs later on.