Is it true that there is a medication that can actually prevent someone from getting HIV? Yes. It's Pre-exposure prophylaxis (or PrEP). When used correctly, PrEP can lower your chances of getting HIV from sex by up to 99%. If you want to find out how it can protect you from the risk of HIV, read on...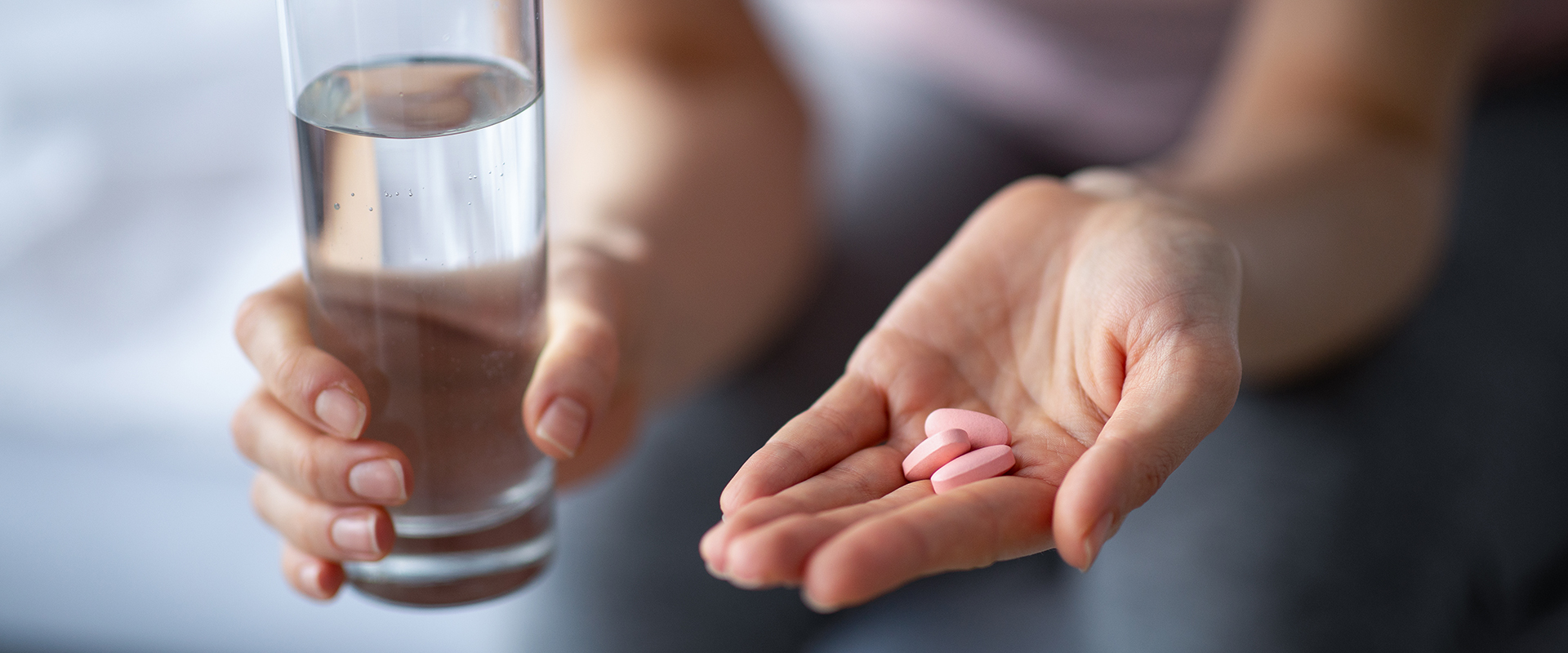 What is PrEP?
PrEP (pre-exposure prophylaxis) is an oral medication taken by HIV-negative people to protect themselves from contracting HIV. However, PrEP doesn't work as well if you skip pills or do not take them as prescribed. If you don't take it on schedule, your body might not have enough medicine to block HIV. That means you must take it on time, every time.
What Are The Prerequisites Before Starting PrEP?
What are the side effects of PrEP?
PrEP is super safe. Most people don't have any side effects. In clinical trials, only a tiny fraction of people found the side effects serious enough to stop taking the medication.
PrEP may cause side effects like nausea, loss of appetite, headaches, fever, muscle pain, and rash. In many cases, these side effects are only short-term and aren't dangerous. Once your body gets used to PrEP, these side effects will have no trace at all.
However, if you have a history of kidney disease, you would need to consult your doctor and monitor your kidney function from time to time.
How long do I need to be on PrEP?
PrEP is not intended to be a life-long medication. For many people, life circumstances change over time, and the risk of HIV may be reduced or eliminated. You should discuss the issue of how long you want to take the PrEP medication with your doctor.
Where Can I Get PrEP?
You can get PrEP from some health clinics and hospitals.
Your doctor will talk with you about the sex you have, the protection you use, and your medical history to help you decide if PrEP is right for you. They'll also give you tests for HIV, Hepatitis B, and other STDs. And they'll test your kidneys to make sure they're working well.
If your regular doctor doesn't prescribe PrEP, you can still get it from the best HIV/STD clinic in Klang Valley, if not Malaysia.